The GeForce RTX 3080 is a monster GPU (graphics processing unit).Nvidia promised that the Ampere GPU-powered RTX 30-series GPUs would be the company's "greatest generational leap" ever, and it wasn't exaggerating.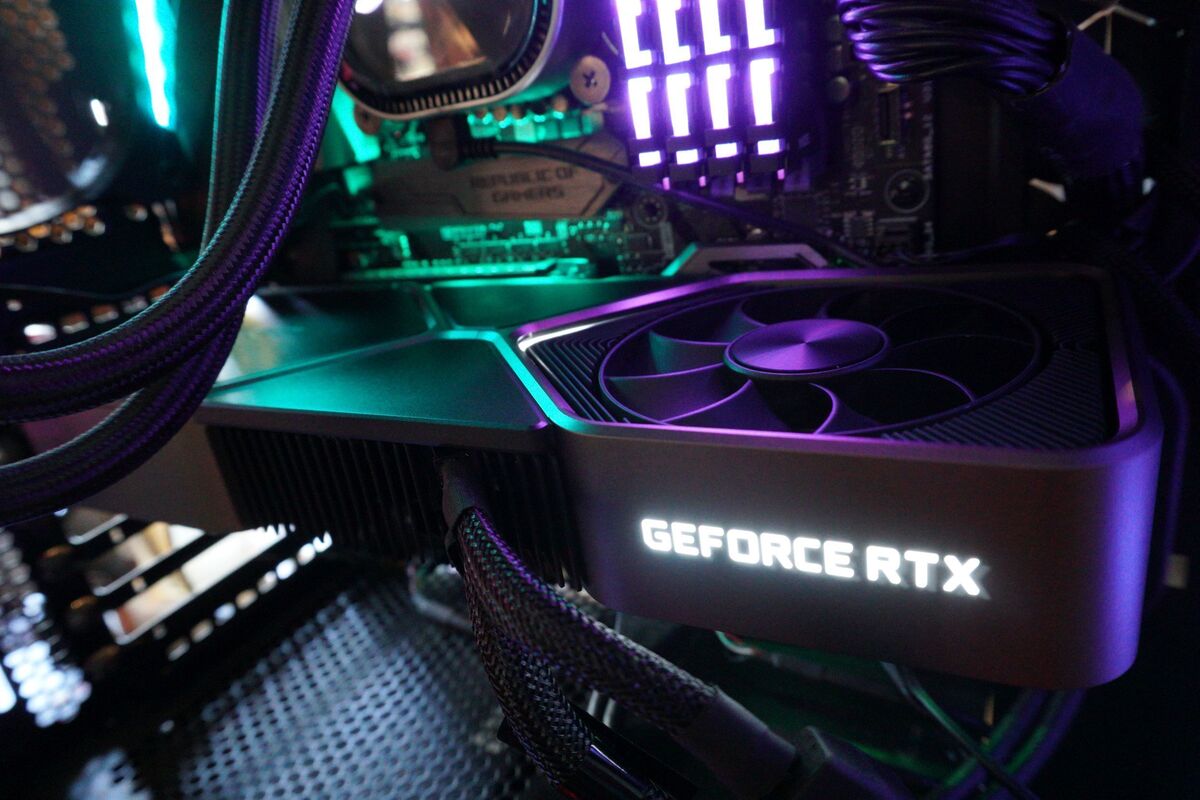 The $699 GeForce RTX 3080 Founders Edition absolutely demolishes its predecessors in performance while working in all sorts of technological advances. It's one of the best graphics card upgrades we've seen in a long, long time.
You can read every nitty-gritty detail in our comprehensive review of Nvidia's GeForce RTX 3080 Founders Edition. But if you don't feel like sifting through thousands of words of technical and testing details, here are the five key things you need to know.
1. Nvidia GeForce RTX 3080 is really fast
It is 80% faster than the RTX2080 that has a comparable price but in terms of performance there are much more difference. And RTX 3080 is at least 60% faster than the other GPUs.
2. Most of the Gamers do not need RTX 3080
Most of the gamers use 1080p (HD) screens and RTX 3080 will be an overkill for these users. For instance the performance of RTX3080 and RTX2080 are quite similar for GTA V game. Therefore if you are planning to use it with 1080p display then no need to buy it.
3. Nvidia RTX 3080 is a power hungry GPU
In our whole-system power tests, the GeForce RTX 3080 Founders Edition draws 50 watts more than the former 2080 Ti flagship, over 100W more than its direct 2080 predecessor, and an eye-opening 200W more than the GTX 1080.
Custom versions of the card revealed thus far are all massive and equipped with two or three 8-pin power connectors. They could push power demands even further, especially when overclocked.
4. Founder Edition Cooler is working perfectly for RTX 3080
Taming this much power takes more work that before, too. Nvidia introduced a wholly redesigned Founders Edition cooler for the RTX 30-series, featuring a radical new "flow-through" push-pull fan design.
5. HDMI 2.1, Nvidia Broadcast, and other advantages
As usual, Nvidia's offering more than just a gaming performance upgrade with its RTX 30-series graphics cards. The ports received a substantial upgrade. The single HDMI port makes the jump to HDMI 2.1, which can support up to 8K/60Hz video output over a single cable, as can the upgraded DisplayPort 1.4a connections. Nvidia bolsters those technologies with the ability to capture 8K30 HDR video using GeForce Experience, as well as AV1 decode support, which takes over video decoding from the CPU to enable 8K60 HDR streaming from YouTube and other sources.
Nvidia Reflex aims to significantly reduce input latency in games that support the API, reducing the delay between the time you click your mouse and when your character actually moves onscreen in esports, where every millisecond matters.
Moving on, DLSS and ray tracing denoising isn't all that tensor cores can do. The new Nvidia Broadcast app leverages that AI hardware to provide streamers with all sorts of nifty on-the-fly effects, ranging from the magical RTX Video noise-cancellation feature to video effects that include adjustable background blur, greenscreen-style background replacement, and automatic head-tracking effects.